Our Petroleum Product Delivery
Our team of experience personnel always ensure a smooth delivery process for all of our clientelle. We are dedicated to fast, safe and timely delivery at all time

PRODUCTS WE SUPPLY
Gasoline
Diesel
Heatng oil
Fuel oil
Jet fuel
Naphtha and Bitumen
Ethanol and Chemical

SAFETY ADHERENCE
100% (One hundred percent)
Get a Free Quote For Your Project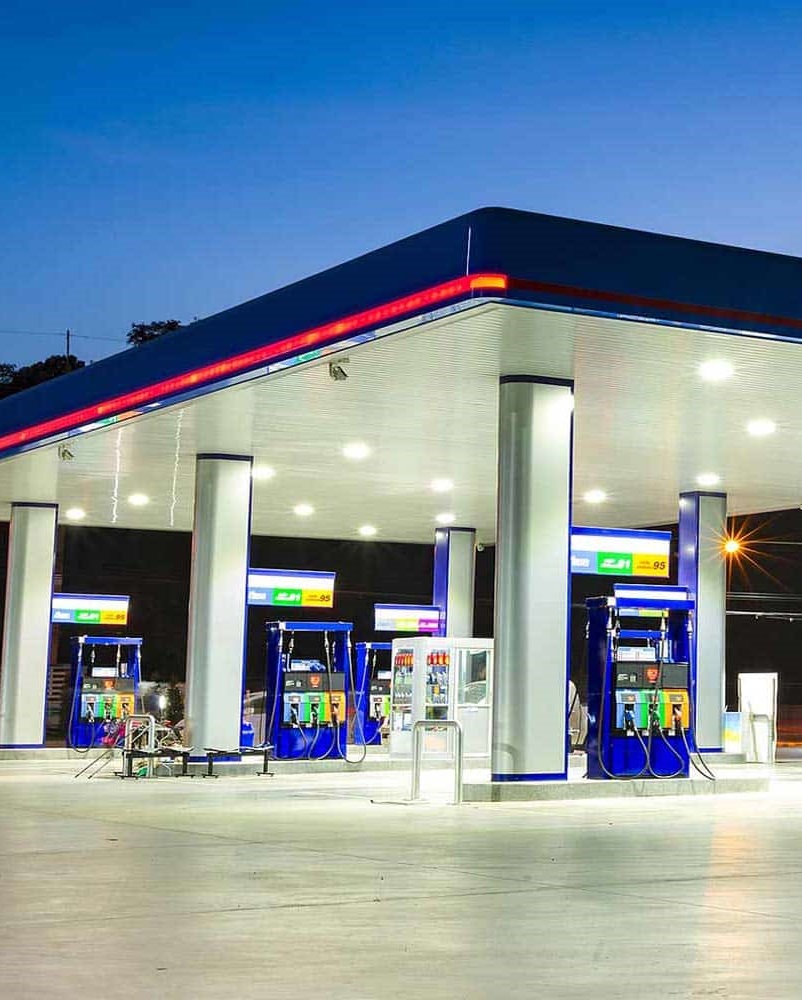 Effective Delivery Network
We help meet the energy needs of a rapidly changing world. Stonefield is one of the leading independent petroleum products marketing company in south south and Nigeria at large.
We transport refined petroleum products from tank farms to filling stations, fuel dumps and other petroleum products dispensary all over the country. We also supply petroleum products to our various clients based on off-take agreements and long term structures.
Excellent Delivery Channels
With our tankers, we move crude oil products such as gasoline, diesel and heating oil, fuel oil, jet fuel, naphtha and bitumen, as well as ethanol and chemicals all over the Southern region and beyond, every day. The breadth and reach of our global network gives us a profound understanding of the intricate inter-dependencies of the world's energy markets.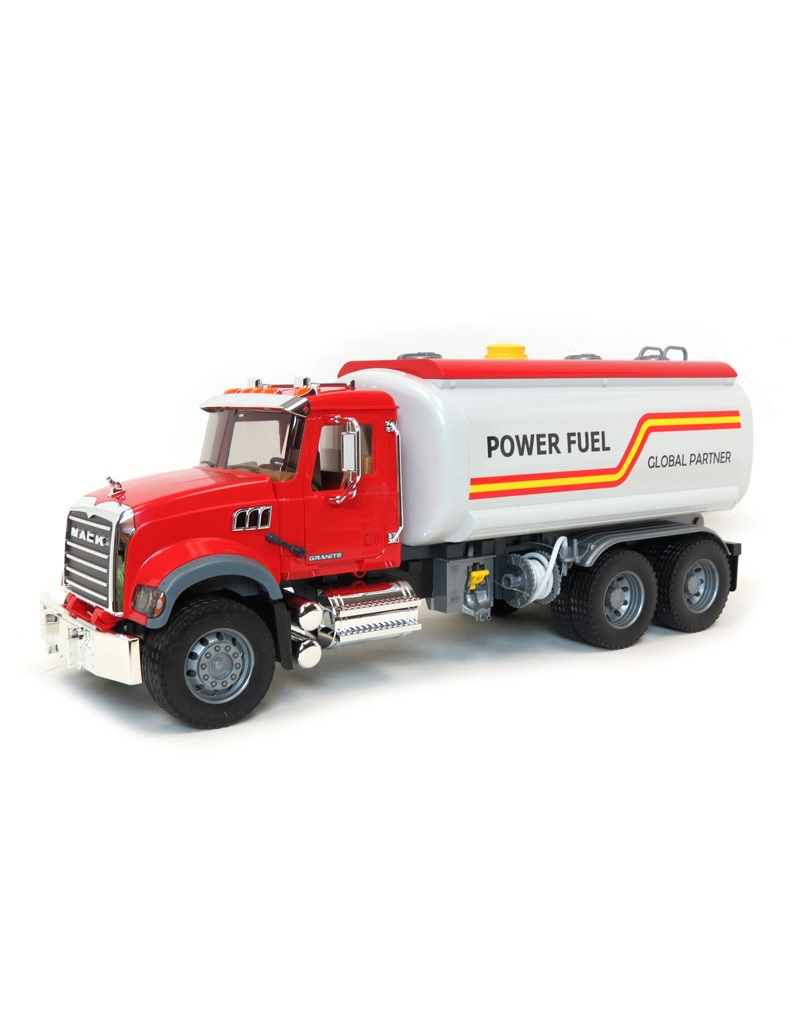 Plot 33 NTA Road, Portharcourt, Rivers State
Nigeria